Hasse & Wrede. Who we are.
Hasse & Wrede develops, produces and distributes viscous torsional vibration dampers (visco dampers) for engines and compressors. Visco dampers reduce torsional vibrations throughout the drivetrain, prevent crankshaft fractures and thus ensure safe and reliable performance of the installation.
About half of Hasse & Wrede's business consists of dampers for what are generally known as "on-highway" applications, meaning engines for commercial vehicles and passenger cars. The other half consists of dampers for "off-highway" and industrial applications. This includes, for example, compressors, power generation equipment, construction and agricultural vehicles and marine applications.
Headquartered in Berlin, the company cooperates with the leading engine manufacturers around the globe from its automated production facilities located all over the world.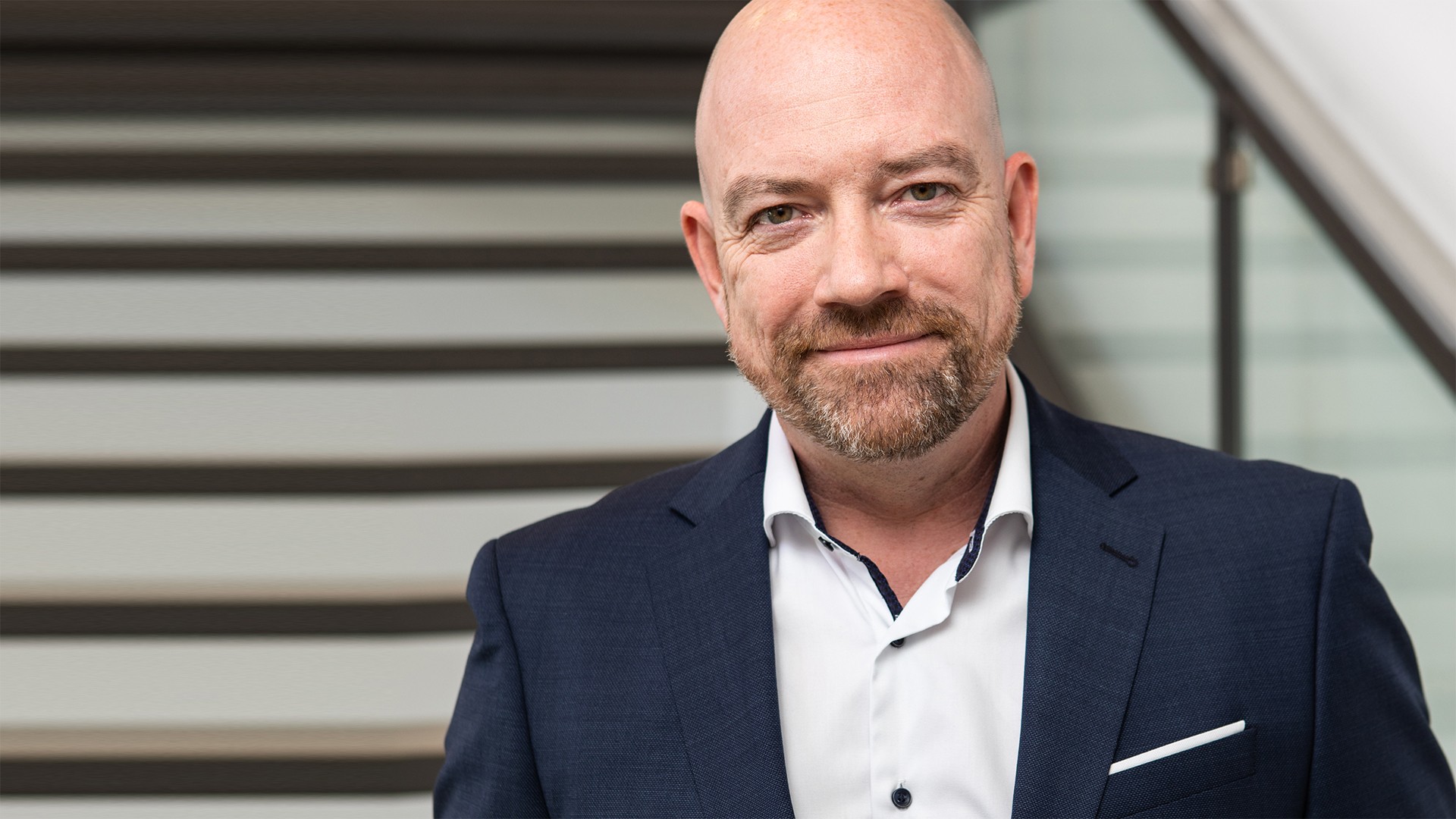 Torsional vibration dampers can be found in many millions of drivetrains worldwide. By reducing the torsional vibrations generated along the crankshaft, they ensure that engines keep running safely and reliably. In terms of both technology and market share, HASSE & WREDE is a world leader in torsional vibration dampers.
Markus Mali – Managing Director of HASSE & WREDE