Hasse & Wrede. The Company.
Hasse & Wrede was founded in 1897 in Berlin, Germany, by Carl Hasse and Julius Wrede. Wrede's technological vision and Hasse's abilities as a business man complemented one another and formed the basis of the company's success. Since 1921, Hasse & Wrede is a proud member of the Knorr-Bremse Group.
Hasse & Wrede's products range from damping solutions for the engines of commercial vehicles, naval to industrial engines to compressors. The company delivers custom-built damper solutions to virtually all big engine builders worldwide. From the beginning and right up to today, Hasse & Wrede's vision has been influenced by both the force of innovation and the farsightedness of outstanding business leaders. The company's expertise in development and design along with its flexible production guarantees rapid response to the growing expectations of the market. That is the reason why Hasse & Wrede has been the world market leader on the field of innovative damper design for more than forty years.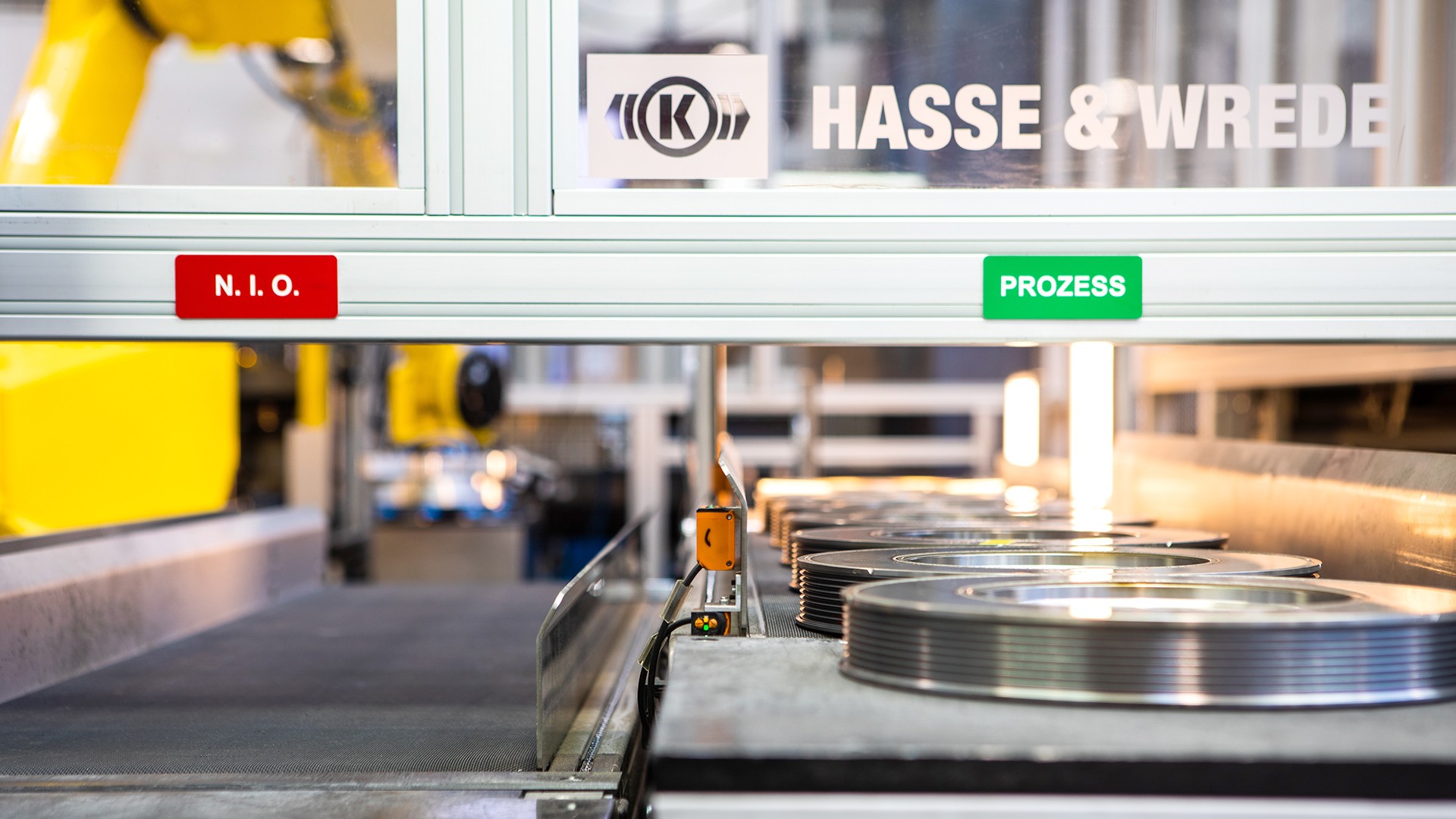 Headquartered in Berlin, Germany, Hasse & Wrede's long-established business is part of the Knorr-Bremse Group since 1921. Shared services with its parent company Knorr-Bremse Systems for Commercial Vehicles and its global production network help to ensure business excellence and continuous improvement. The company has production facilities in Germany, Brazil, the United States of America, China and India.
Hasse & Wrede is certified by ISO/TS 16949, ISO 14001, and is Authorized Economic Operator (AEO). The company has type approvals for a variety of damper types from Lloyd´s Register and DNV. Certificates from other classification societies can be obtained on an individual basis. The certificates of Hasse & Wrede can be downloaded in the Downloads section .