Viscous torsional vibration dampers.
Hasse & Wrede's viscous torsional vibration dampers (visco dampers) are the trusted anti-vibration solution for many major OEMs.
Our dampers are designed to highest standards in terms of performance and lifetime and, if required, equipped with integrated auxiliary functions. Hasse & Wrede visco dampers serve in millions of installations and assure the life-long integrity of the installation. In the one minute which it takes you to read these lines, Hasse & Wrede dampers around the world have accumulated ~20,000 hours of operational time. Reliability – it's what makes Hasse & Wrede the world market leader.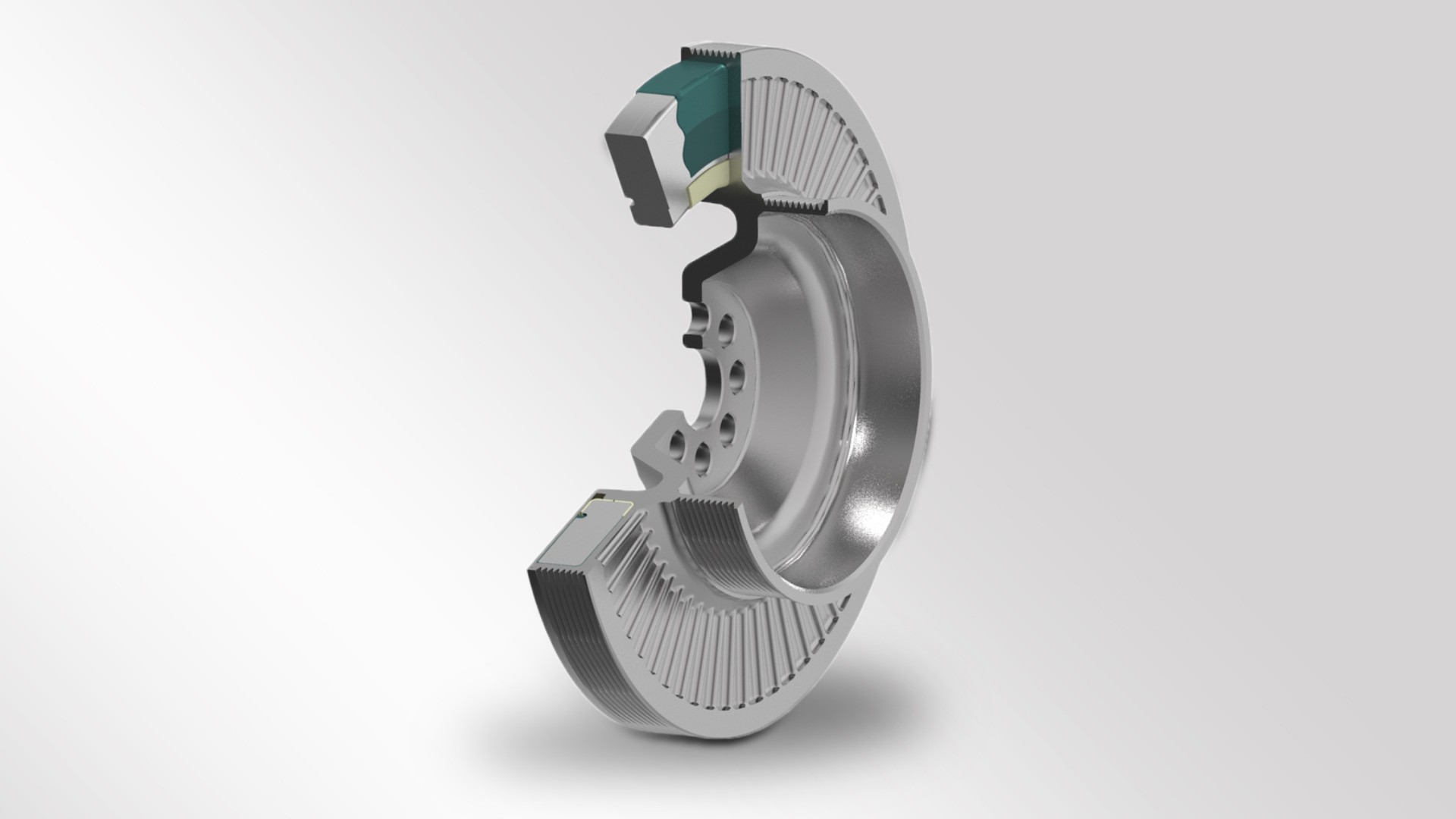 Key features:
Best-in-class Digital Twin with fully nonlinear fluid model: assuring First-Time-Right
High temperature concept for extended Lifetime available
Additional functions (e.g. Poly-V, Power-Take-Off) can be easily incorporated in the design